Nederlands Onder
PDN – Persian Community in the Netherlands is preparing for Nowruz, new year festival of ancient Persia (Iran) which is celebrated since thousands years ago.

Persian new year will arrive on Thursday (20th March) but as it is a working day most celebrations in Europe, North America and Australia have been organized for the weekend.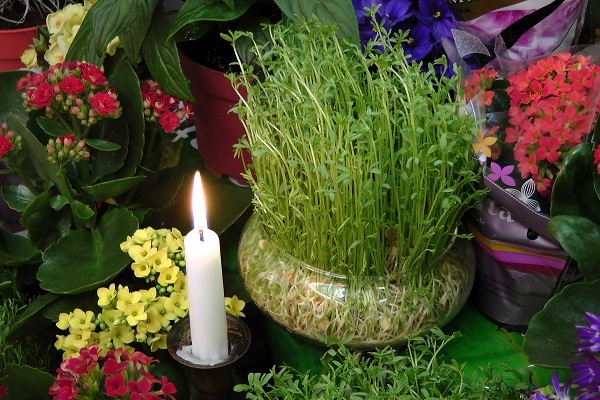 The biggest Persian new year concert in Europe will take place at Arena Oberhausen in Germany but in the Netherlands various local events have been organized as well. (Amsterdam, Delft, Leiden, Eindhoven, etc.)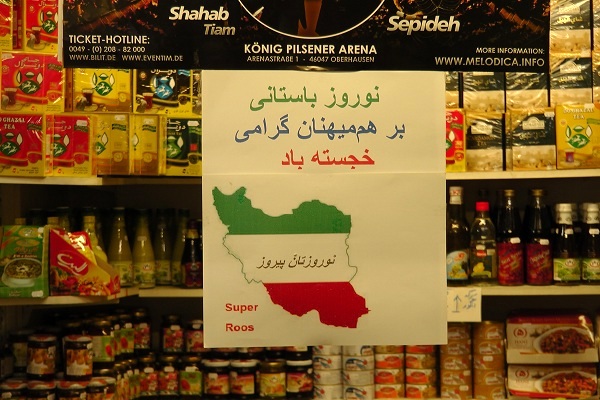 In the Netherlands Persian groceries are offering Nowruz stuff to the people. Nowuz is observed by some of other nations which in past have been a part of Persia such as Afghans, Tajiks and Kurds in Iraq and Turkey. More than 70,000 Persian-speaking people in Holland celebrate Nowruz.
Photo: B. Ardani / PDN – Text: Rudi Knol
(Follow Persian Dutch Network on Facebook)
Het Perzisch nieuwjaar komt naar Nederland
PDN, Amsterdam – De Perzische gemeenschap bereidt zich voor op Nowroez, het nieuwjaarsfeest van Perzië (Iran) dat al duizenden jaren gevierd wordt.
Het Perzische nieuwjaar begint op donderdag 20 maart, maar omdat dat een werkdag is, zullen de meeste nieuwjaarsvieringen in Europa, Noord-Amerika en Australie georganiseerd worden tijdens het weekend.
Het grootste Perzische nieuwjaarsconcert vindt plaats in de Arena Oberhausen in Duitsland maar in Nederland worden ook diverse lokale bijeenkomsten georganiseerd (in Amsterdam, Delft, Leiden, enz.).
In Nederland prijzen Perzische winkels mensen Nowroez artikelen aan. Nowroz wordt ook gevierd door andere volkeren die in het verleden onderdeel uitmaakten van Perzië zoals Afghanen, Tajiks en Koerden in Irak en Turkije. Meer dan 70.000 Perzisch sprekenden in Nederland vieren Nowroez.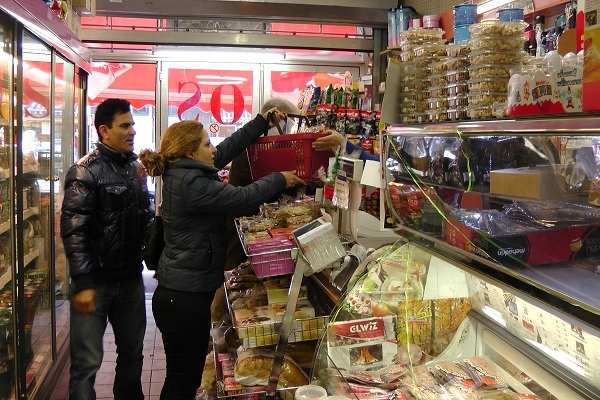 NOWRUZ ARRIVES… |  
Pejman Akbarzadeh
, Piano
Persian New Year Festival (Mozeshuis, Amsterdam, 2013)